———————————————————————————-
We, The World Global Action Newsletter December 2021
Desmond Tutu and Martin Luther King Jr.
———————————————————————————-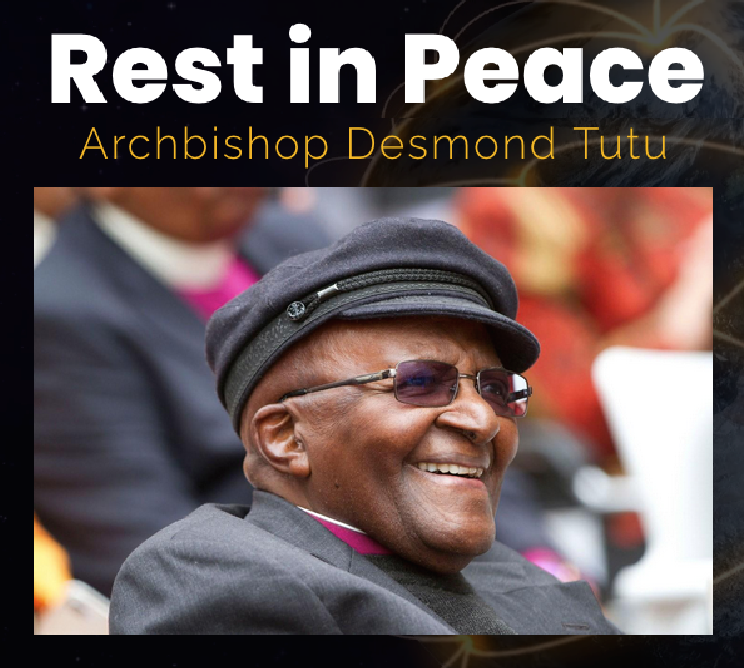 Dear Friend,
Archbishop Desmond Mpilo Tutu was known as "Arch" to his friends and colleagues around the world. He worked tirelessly to end injustice in the world until he passed December 26, 2021. He was a lifelong champion of human rights and social justice as well as a powerful advocate for addressing the climate crisis. And he was a major supporter of We, The World and has collaborated with us since he helped us to launch 11 Days of Global Unity in 2004.
Even though he was completely retired, Desmond Tutu participated in our 2020 11 Days of Global Unity Summit on the Future of Humanity with world renowned environmentalist Vandana Shiva, Audrey Kitagawa, Jamie Margolin and others. It was Co-Produced by We, The World and Humanity Rising.
At the Summit he said,
"I am grateful to We The World, 11 Days of Global Unity and all of you who are committed to working together for a more peaceful, just and sustainable world. That is putting the WE in We, The World! Thank you and God Bless you." – Archbishop Desmond Tutu
Now WE invite YOU to collaborate with us to carry forward Desmond Tutu's legacy and that of Martin Luther King Jr.! Read below and go to MLK Manifesting The Dream WE.net/MLK to learn more.
Videos with Desmond Tutu Speaking at length: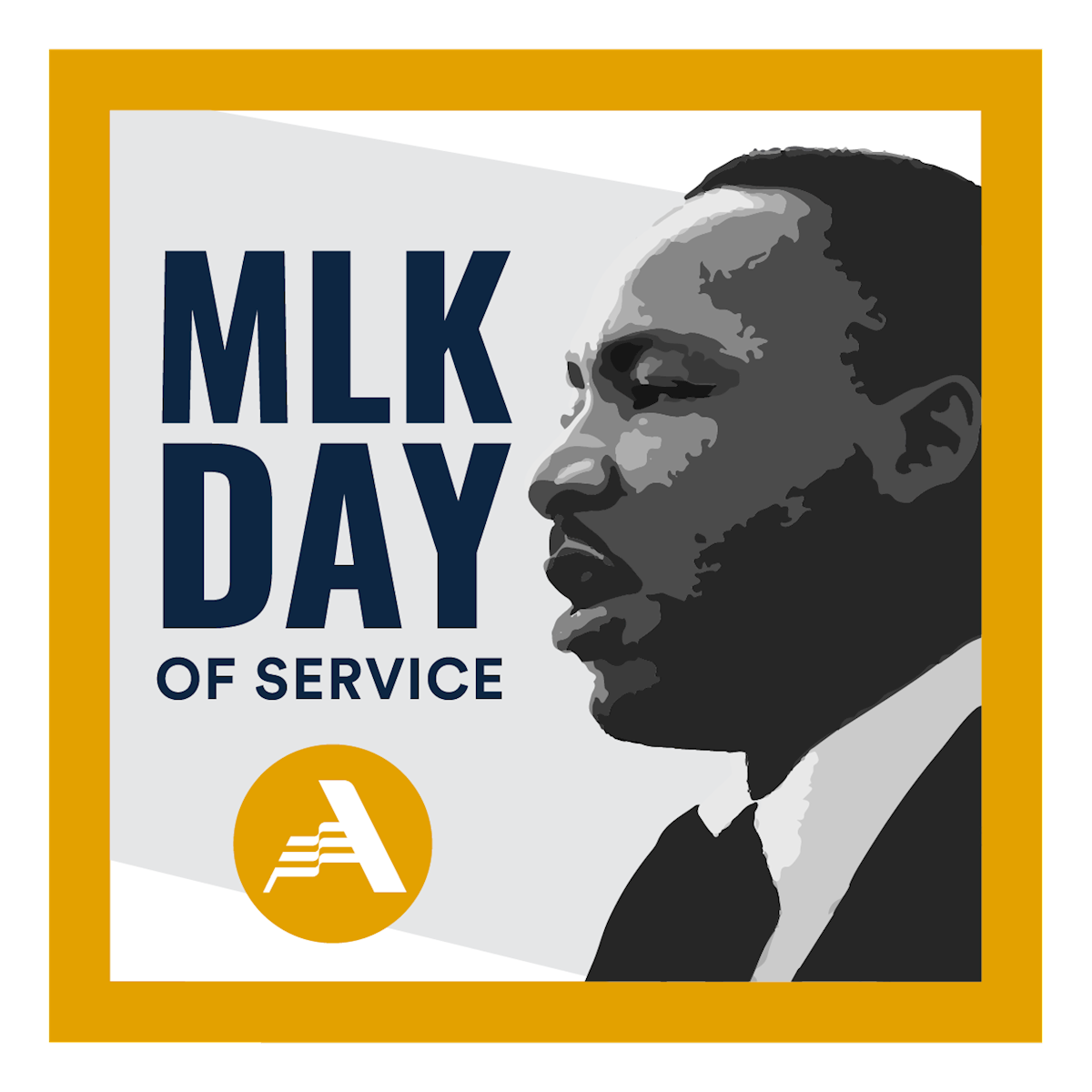 MLK Manifesting the Dream
40 Days of Peace to Carry Forward
The Work and Legacy of Martin Luther King Jr.
Dr. Martin Luther King, Jr.'s words resonate as powerfully today as the day he spoke them because his quest for justice, equality, and peace were meant to do more than inspire. His timeless words were clarion calls to action, imploring us to unite and harness the collective power of the people – WE – to become active agents of the change we seek.
JOIN We, The World's Annual
MLK Manifesting the Dream
– 40 Days of Peace
January 15th – February 28th
 as we connect individuals and organizations from around the world and spotlight the specific steps each of us can take right now to affect real change and move the world one step closer to realizing Dr. King's vision.
Register
to volunteer at an event near you, or LIST an event where you can inspire others to unite and take action.
Our world may feel more disconnected than ever, but we are actually more connected than we have ever been, and WE, The World is committing to empowering people to come together to change our world and transform our dreams into reality.
Trends
In Global Grassroots Organizing
Magazine
At this moment of political discord and social turmoil in the USA and many other countries, when millions of people are frightened about their future and wondering where our society is headed, we think it is crucial to know: Who is doing What for People and the Planet, and How YOU can get involved! To download the latest issue, see past issues and 
submit your own Trend Report
 go to 
Trends.WE.net
Collaboration is Key!
Thank You!
Rick Ulfik – Founder of We, The World
Jeremy Kehoe, Angel Fullerton and The WE Team at WE.net