#womensmonth #alliesmonth #familiesmonth
Roundtable Discussion On 
equaleverywhere.org
 with Karen Palmer
We will focus on #EqualEverywhere which brings together the United Nations Foundation and partners committed to achieving the urgent systemic change that's needed at all levels, in all countries. Their aim is to build, nurture, and mobilize communities of support for girls and women across and between countries, sectors and issues.
WE will open lines of communication and dialogue to co-create a world that works for all. Please email karenpalmer@wetheworld.org if you would like to join us in our efforts to see a world of equality, respect, and dignity for all living beings.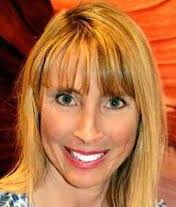 Karen Palmer is a mom who made a wish that sparked a kindness revolution. She went from being homeless to being an Internationally known Global Kindness Leader and Educator. Karen is known as @MindfulMediaMom and Miss Kindness on all social media. Karen is a Spokesperson, Livestream and Social Media Expert for many large organizations. She is a best-selling author and co-produces several popular online talk shows. She is Lead Organizer for Women and Allies Campaign for We, The World.  She helps change agents and peacemakers find their voice, and share their message and gifts globally.
Guests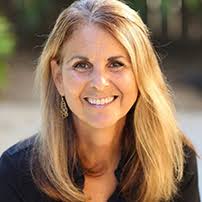 Sande Hart– Mother, grandmother, Sister, and President of S.A.R.A.H. She is a disrupter of patterns of domination and patriarchy through wildly creative programs, workshops and events. Sande believes that We Philosophy is the solutions to all issues that disproportionately impact women and girls and through The General Congress of Women, a flagship program of S.A.R.A.H., she is committed to accelerating solutions in order to advance a culture of balance. SARAH4hope.org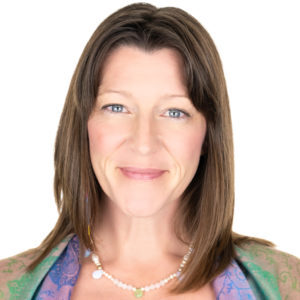 Heidi Little M.Ed is a 25 year Social Emotional Learning international Educator and the Director of The Center for Advancement in Social Emotional Learning. An accomplished musical artist and songwriter, CEO/President of Omnipresent Media TV Network, mother and youth advocate with International Childrens Month/World and WE The world. HeidiLittle.com –seladvancement.org – OmniTV.org – internationalchildren.world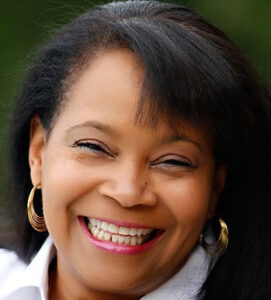 ShaRon Rea, works as an Author, Speaker, Life and Family Coach and owns The Whole Family Coaching. She founded the global movement No Judgment. Just Love.® and created Comfy Couch™ Conversations to inspire us to live together with unconditional allowance for each other.…one courageous action at a time. www,NJJL.world