THE CHALLENGE
Freedom and Democracy depend on reliable, fact based Media that do not count on revenue from commercial advertisers or owners whose profit motive could affect what issues are covered, who is investigated and how the stories are presented.
While you may not agree with points of view expressed by particular guests on the following media outlets, I have found these shows to offer comprehensive news and analysis, and hard-hitting investigative journalism, without misleading "Alt-Facts", "Fake News", personal attack rants and generalizations that distract and discourage so many people on the web these days. Here is a brief sampling of some of my personal favorites: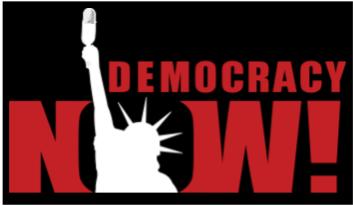 Democracy Now! is a national, daily, independent, award-winning news program hosted by journalists Amy Goodman and Juan Gonzalez. Pioneering the largest public media collaboration in the U.S. Democracy Now! provides access to people and perspectives rarely heard in the U.S. corporate-sponsored media, including independent and international journalists, ordinary people from around the world who are directly affected by U.S. foreign policy, grassroots leaders and peace activists, artists, academics and independent analysts.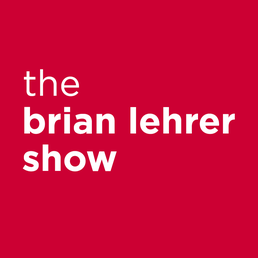 Brian Lehrer leads the conversation about what matters most now in local and national politics, our own communities and our lives. Brian regularly includes guests from all parts of the political spectrum and makes sure to present opposing points of view when interviewing them.
Background Briefing is a radio program featuring international and national news, expert guests, policy makers, and critics offering analysis and insight on national security, foreign and domestic policy, political, cultural, and social issues.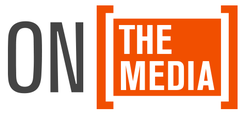 WNYC's weekly investigation into how the media shapes our world view. Brooke Gladstone and Bob Garfield give you the tools to survive the media maelstrom.

FAIR, the national media watch group, has been offering well-documented criticism of media bias and censorship since 1986. We advocate for greater diversity in the press and scrutinize media practices that marginalize public interest, minority and dissenting viewpoints. CounterSpin, FAIR's weekly radio show, hosted by Janine Jackson, provides a critical examination of the major stories every week, and exposes what the mainstream media might have missed.

Economic Update is a weekly program hosted by Professor of Economics Richard D. Wolff that focuses on the economic dimensions of everyday life – wages, jobs, taxes, debts, interest rates, prices, and profits taking complex economic issues, making them understandable, and exploring alternative ways to organize markets, and government policies.