International Children's Month JUNE, was created to empower youth globally. Through its year-long, free, thematic, activity platforms, youth of all ages from every walk of life have the opportunity to be mentored, featured, and supported doing their work from a stage that is set just for them. The mission: Children across the planet in love, care and respect.
Now in it's 9th year we explore Grace and Resilience: In these times it is important to contemplate and implement more grace.
Just saying the word brings a kind of peace to the soul, unlike any other word. Frustrated? Grace. Sad? Grace. Angry? Grace.
Back in 2017 our platform was Self Love, and we cultivated and explored, what does love in action look like? What does love in action sound like? And what does love in action do?
Here is the call out: For the next 8 days, can you consciously embody more grace? Can you weave it into how you walk? How you talk? And how you think about the things that are happening to shape you in your life? Write in your experiences and send them to heidilittle@wetheworld.net
We will do a quarterly column on our collective experiences. Let's see how shifting our perspective, can change and shape our world for the better.
www.internationalchildrensmonth.com
Featured Partners
We The World has a new partner. The You Do You Foundation. Founded by artist Velvet Code, our very own Heidi Little, has recently joined the team and is actively working on the marketing and enrichment in the humanitarian fields of this non-profit organization with a simple mandate. Empowering struggling 2SLGBTQIA+/QBIPOC musicians and youth to prosper creatively beyond their current means or capabilities. The YOU DO YOU Foundation believe that assisting underprivileged and financially compromised 2SLGBTQ+ musicians through the arts is a vital factor in supporting artists who may need a helping hand on their road to wellness. Using the creative process of music as a healing tool, "YOU DO YOU" will assist by providing the musical means to help develop and grow a healthy emotional and mental state of being, thus enabling besieged 2SLGBTQIA+ peoples (in need) to be their best true and healthy selves. https://www.youdoyoufoundation.org
---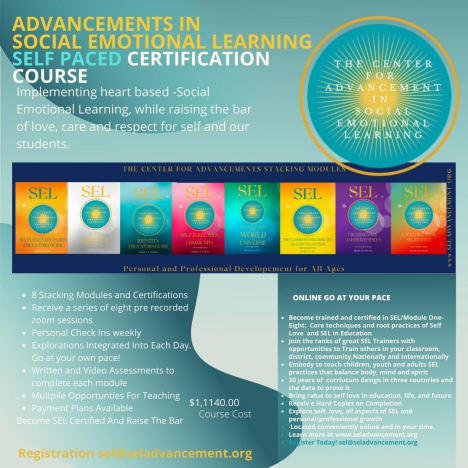 ---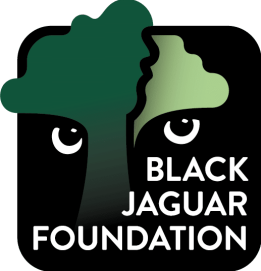 The Black Jaguar Foundation is planting trees in Brazil to restore the balance between nature and mankind. Planting trees improves the life of each of us and all future generations on our earth. We all have the power to change.
Become a part of one of the worlds largest reforestation projects on earth. Together with local farmers, we reforest the Amazon. https://www.black-jaguar.org/community/
Biodiversity corridors, or nature corridors, consist of strips of (reforested) land that connect isolated 'islands' of pristine and intact nature. The Araguaia Biodiversity Corridor in Central Brazil will become the longest of all nature corridors on earth and one of South America's largest reforestation projects.
Its scope is astonishing, with a total length of 2,600 kilometers and a width of up to 40 kilometers situated alongside the riverbanks of the entire Araguaia river and part of the Tocantins river. The Corridor connects two of the world's most vital ecosystems: the Amazon rainforest and the Cerrado savanna.
As for the Cerrado savanna, around 70% of its original pristine habitat within the corridor zone has already been deforested for agricultural purposes.
The Corridor connects the remaining 30% of 'natural habitat pockets' with each other. It will save thousands of species and bring forth a massive reforestation project, converting agricultural land back to the original state of the Amazon rainforest and Cerrado savanna. Hundreds of millions of indigenous trees will be replanted and go on to have a positive and permanent effect on each of us and all future generations.
Join us: https://www.black-jaguar.org/the-project/#araguaiacorridor
---